New Luxury Family Home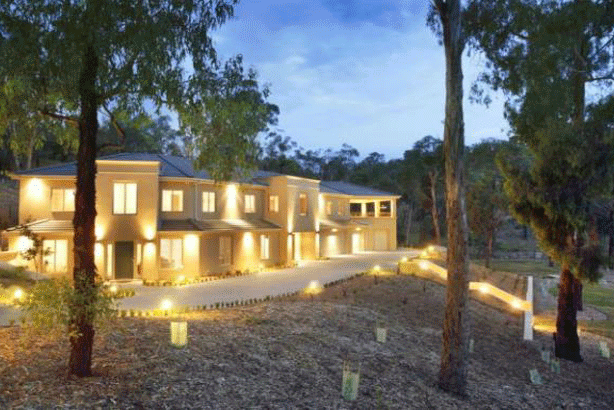 Luxury on a grand scale best describes this spectacular, fully rendered family home in the Melbourne suburb of Warrandyte, built on a sloping block. With five bedrooms and three glorious bathrooms, plus a study and fitted-out gym, every luxury addition has been thoughtfully incorporated to suit the owners' contemporary and fast-paced lifestyle. Grey iron bark flooring adds to the wow factor throughout the residence, as does the expansive open plan kitchen and dining space, which leads into a formal yet inviting lounge area. Then step outside to take in the luxurious alfresco space with a stunning spa– this is modern living at its best!
For more information about how Interline Construction can build your new award-winning home, please call 1300 788 514 or ENQUIRE HERE.