Interline Constructions is renowned throughout Melbourne, Victoria for building award-winning, beautiful new homes.
As Melbourne's preferred custom homes builder and high-end luxury homes builder, we offer our valued clients a full suite of services, from initial design conception through to handing over the keys to your new luxury home or spectacular custom-built abode.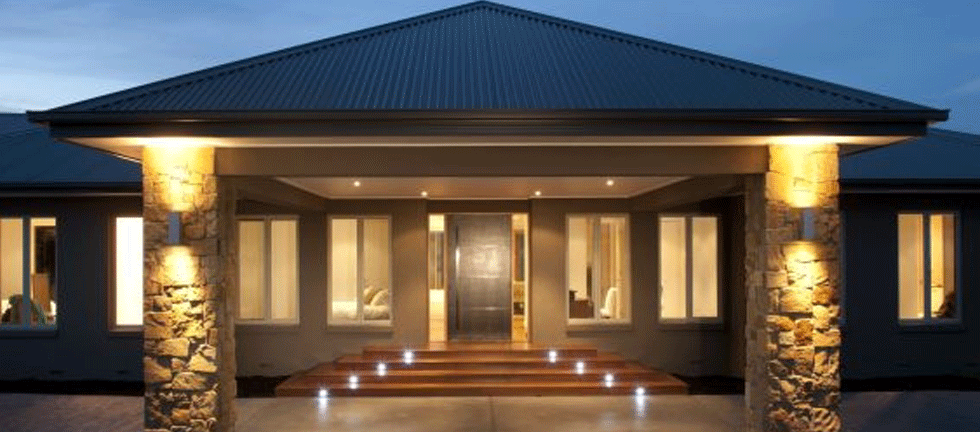 Luxury Homes
Our reputation for designing exquisite new homes is unsurpassed. We can help you design beautiful luxury homes – from state of the art contemporary style to more traditional spaces. Our passion for building luxurious new homes is reflected in our high-end quality designs, and our close attention to the sumptuous style and unique finishes we've been awarded for over the years.
Custom Homes
We are very proud to offer you clever custom home solutions to suit every budget and brief. We can custom build your luxury home to work with your lifestyle aspirations, offering practical and energy efficient solutions, and the ability to flex your creative style, while we continue to pay close attention to the details that matter to you.
Challenges such as sloping blocks are no issue for our experienced team, and we can offer smart solutions that will work with any space you want to build on.
On Budget, On Time
Your project, budget and timeline are our priority. You – our client, are our most important priority, and we are proud to offer a unique, personalised service that ensures you will be across every stage of the project as it grows and evolves into your dream home.
At Interline Constructions every home we build is a winner, and we look forward to making your new home our next award-winning project.
Contact us now or Call 1300 788 514 to arrange a free consultation to discuss your design needs and budget.