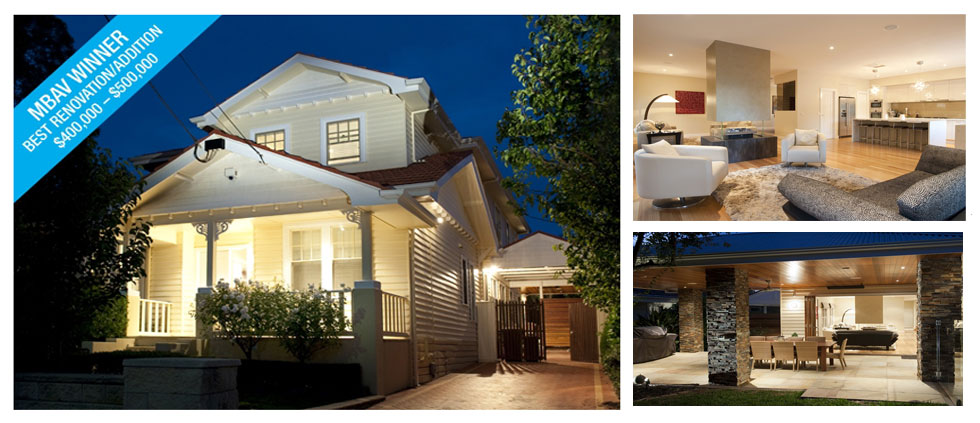 Home Extensions Melbourne
Re-inventing your current home with a spectacular extension or luxury renovation is one of the most important journeys you will ever experience as a home owner, and Interline Constructions will be there with you every step of the way to ensure you achieve your dream.
We are renowned throughout Melbourne for creating seamless and sympathetic luxury extensions to suit the requirements of your growing family, change in lifestyle, or the addition of significant value to your existing home. We understand the need to create something truly special, while at the same time maintaining consistency with your existing space, whether it's a magnificent period home or sleek new contemporary build.
We have been awarded for our exceptional attention to detail, and our unique and truly different designs speak for themselves. We pride ourselves on our team's ability to think outside the box to present you with a home extension that has the elusive 'wow factor' you crave.
Adam and his dedicated team are proud to offer you the experience, craftsmanship and resources to ensure your project evolves into an award-winning space that will complement your existing dwelling perfectly.
Extension Builders Melbourne
Interline Constructions is Melbourne's preferred extension Melbourne builder, thanks to years of experience and our multi award-winning designs and expertise. We stand behind our quality of workmanship and are confident you will be satisfied with our commitment to exceptional customer service, as well as our ability to extend your existing home into the space you have always dreamed of. In addition to that, all our quality luxury home extensions are structurally guaranteed and under warranty to provide you with complete peace of mind.
We look forward to hearing from you soon to discuss your luxury home extension.
Home Renovations Melbourne
Interline Constructions can transform your beloved home into an award-winning space that offers the high-end yet practical aesthetic and environmentally sound lifestyle you are striving for.
We are known throughout Melbourne for our passion for transforming homes into award-winning, spectacular luxury spaces. Whether you are seeking to expand your home's current footprint, create a practical yet beautiful space, or add considerable value to your existing home, we can provide the expertise, skills and workmanship needed at every stage of your renovation project.
Using top of the line construction methods, our designers and tradespeople work hand in hand with you to ensure you achieve the transformation you desire, within budget and to your time frame, with an attention to the details that are important to you.
Call us today to discuss your next renovation project.